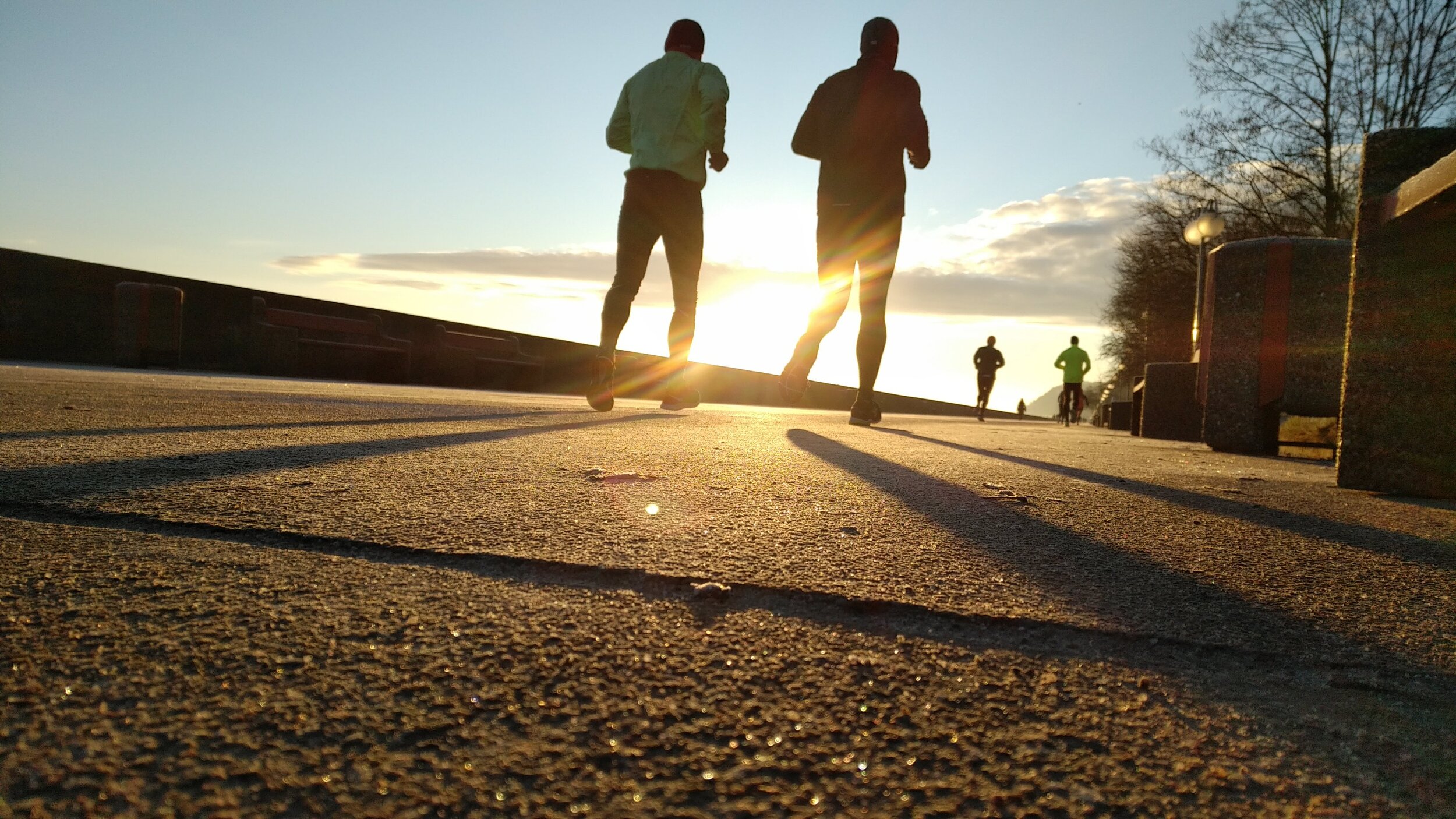 Vision: Empower communities worldwide to have the tools and resources to live a healthy and meaningful life
Mission: Provide evidence-based and best practice tools, training and resources to underserved communities.
Initial Focus: Mental health and the opioid/substance use crisis
Doug Levy
R1 Foundation Executive Director
Welcome to the R1 Foundation. It is with immense gratitude that I welcome you to this page and an introduction to our mission at the R1 Foundation. There is an ongoing public health crisis in this country - more than 21 million Americans have a substance use disorder and nearly 44 million people are suffering from a mental illness. Treatment for this crisis is splintered and that treatment is rarely based upon proven research. The lack of access to evidence-based treatment is fueling America's mental health, opioid and substance use epidemic.
Treatment DOES works for mental health and substance use disorder — but that treatment must be based upon proven science in order to be successful. The Surgeon General's 2019 report on Alcohol, Drugs and Health states that the implementation of evidence-based tools and resources can have an immense benefit in treatment settings yet effective best practice resources are highly underused and rarely available. Specifically, there are a number of communities being underserved.
These are communities we interact with everyday, and they are being left behind. The R1 Foundation serves those communities through partnerships that provide tools, training and resources. We focus on providing evidence based, comprehensive, engaging, and educational tools. I have seen firsthand what it looks like when programs and communities lack these tools, training and resources. Through my own personal recovery - going through treatment, volunteering as a counselor and as a peer recovery coach - the absence of tools is noticeable and is a key precursor to further trauma.
The R1 Foundation is all about engagement, education and empowerment of underserved communities. It is with an attitude of gratitude that we work to serve those in need. The creation of the R1 Stars program is rooted in service - built with contributions and volunteerism - and putting others first. We can make a difference one program, one community and one person at a time.
My story of recovery and my personal health journey have brought me to where I am today. I have been helped along the path since the beginning and giving back is what drives me on a daily basis. In 2017 I woke up in a hospital bed after an emergency surgery to remove a life threatening brain tumor that was also causing me to go blind. When I woke up that day I felt a shift occur deep inside of myself and since then have been focused on making the most of each day, expressing my gratitude and being of service to those who are in need.
TOGETHER WE CAN MAKE AN IMPACT AND SAVE LIVES